I am Yael – noshaholic and enthusiastic home cook.
I love learning about new foods, cooking techniques, and culinary subjects.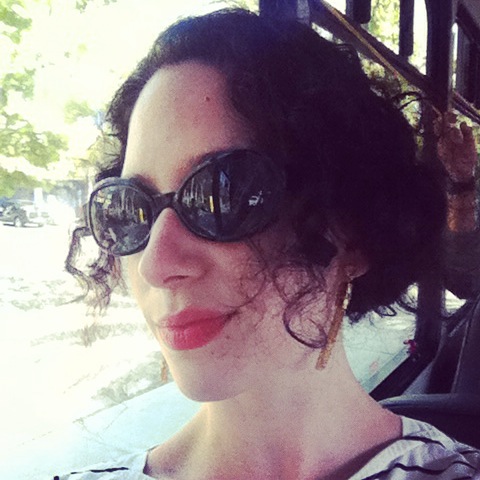 This blog is a place to share recipes, thoughts, and experiences (good, frustrating, thrilling, and terrifying alike). Apart from personal investment of time, money, and calorie intake, the blog is only supported through the Amazon Affiliate Program. When you click on a link from this site that takes you to a product on Amazon, Nosherium can receive a small commission. Only products that we know, like, and would recommend to our loved ones will be listed in such a way. This will (hopefully) support the blog and enable us to bring tasty things to more readers.
Please contact us with any questions at yael(at)nosherium(dot)com with any questions.