JOIN US MAY 22nd 6:30pm-7:45pm PDT for #TheGreatJewishFoodFest happy hour! Sign up now, and check out all the other inspiring and delicious events!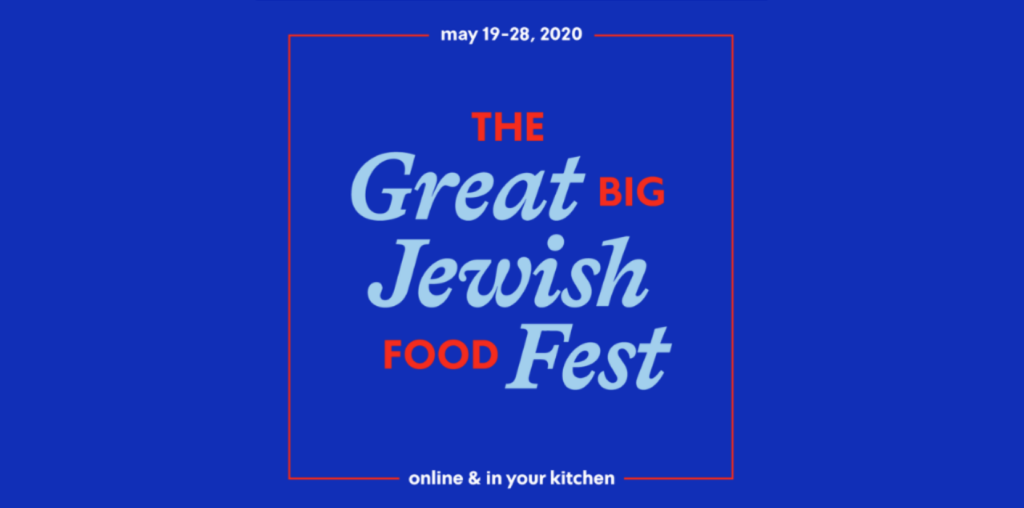 Loved something you saw on Nosherium's Instagram feed? Looking for those mouth-watering recipes? Scroll down for delicious Nosherium creations!
Easy Jam and Almond Hamantaschen Cookies
Supernatural Colorful Hamantaschen
The Best Vegan Hamantaschen
Tender is the Hamantaschen
Olive Oil Chocolate Cupcakes and #WeeknightBakingBook
Rosh HaShanah Three Sisters Stuffed Squash – Vegan!
Plum Delicious – Afternoon Tea Week Cake
Rosh HaShanah Cheese Board With Apples and Honey
The Cheater's Braise and New Year Honey Braised Chicken
Chai-Spiced Honey Cake
Hanukkah 2018 Shopping Guide – Part 1
Quick Thanksgiving Green Beans with Barberry and Pomegranate – Vegan