Passover is on our doorstep! Check out these ideas. I'm feeling very inspired indeed! Tons of excellent Passover goodies – veggies, meat, dessert, and homemade nutella!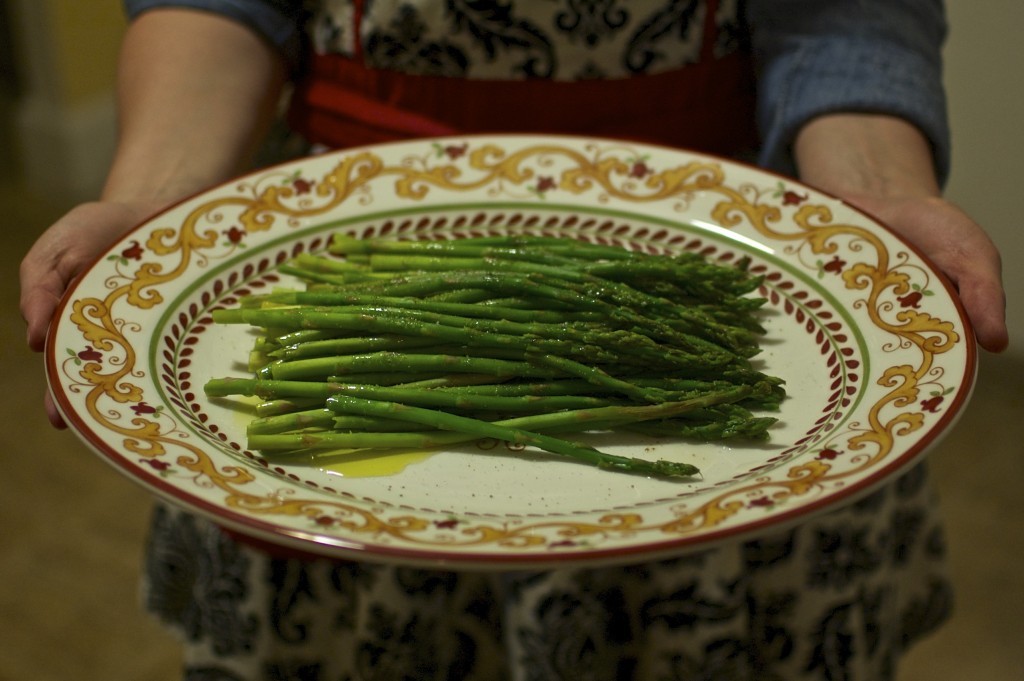 Nutella and matzah is my favorite Passover snack – perhaps I will make my own this year! This, this with peanuts, or this.
This cheesy Potato and Parsnip kugel sounds excellent.
Speaking of which, inventive gluten-free, vegetarian, and Passover-friendly main courses are fun to find – Kugel-crusted asparagus quiche, Eggplant Lasagna Roll Ups (I would use real ricotta and Zucchini), Quinoa Mac-and-Cheese (add some smoked salmon, or broccoli to it for more substance).
I'm still trying to decide on a meat course for seder. My mother make lamb, so if I wanted to keep with that tradition I might choose this rustic French take on slow cooked lamb (the bf gave me this cookbook and it is full of stunning food and inspiration). I love simple preparations for beef. I could stick to my go-to Balsamic Flank Steak, or perhaps this NYTimes Brisket with Horseradish Gremolata, or maybe this Tri-Tip with Salsa Verde.
I can't get enough of the flavor of crispy kale – these Crispy Kalettes with Parmesan dip are just my kind of thing.
I've always struggled with meringue… maybe this orange and white chocolate pavlova tutorial will help! This weekend my friend made a marvelous one and now I have a hankering for more. Stay tuned for pictures from the beautiful dinner and some action shots of the cooking!
Flourless chocolate cakes are a Passover staple. Like this torta caprese and this chocolate and pear cake.