Passover is coming! I thought I'd share some of excellent inspiration and recipes from around the web.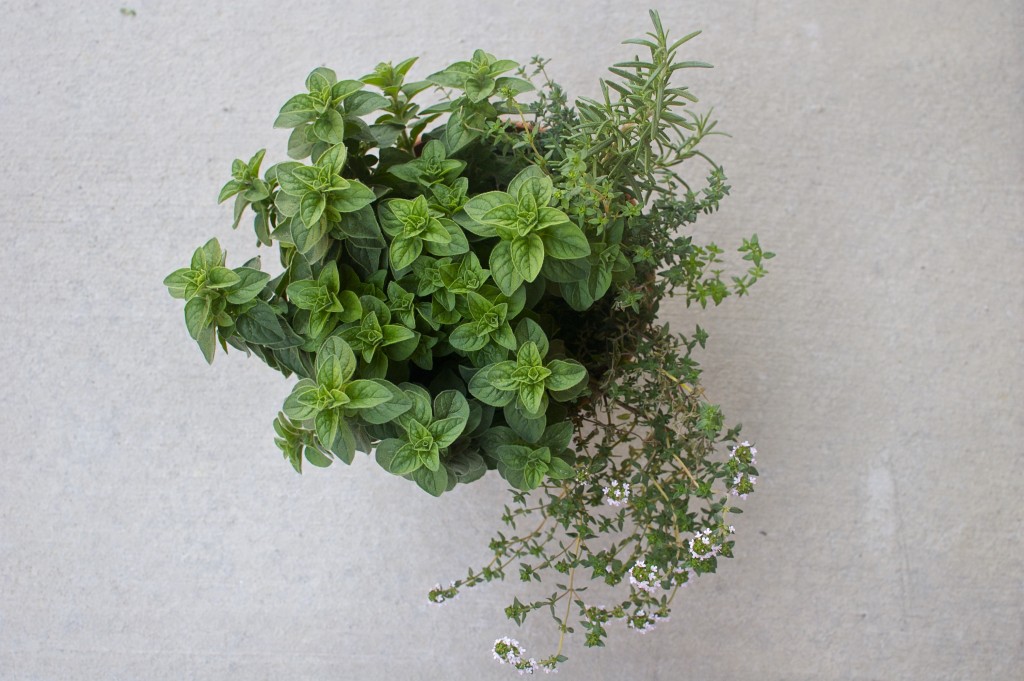 Exotic and unusual flavors in this Uzbeki Carrot recipe from 101 Cookbooks.
Substitute quinoa for Israeli Couscous and you have a perfect salad for Passover: Israeli Couscous Salad with Squash and Pickled Cauliflower
Great article about the global appeal of cumin.
Need some inspiration for your seder table? Dena at Chai&Home has you covered. I'm especially loving her post on DIY alternative seder plates. I'm hoping to post my own shortly!
My brother is the king of horseradish in our family, but seeing as though we are far apart this year, I am toying with a few options for spicy horseradish sauces. Fermented? Italian Horseradish and Apple? Traditional with beets?
My excellent friend Yosef at This American Bite always has healthy and delicious recipes. I'm going to be taking a whack at his Matbucha – Moroccan Tomato Salad.
Marisa at Food in Jars has a fabulous Charoset-inspired jam recipe. I'd probably just eat it straight from the jar. Or use it as a topping for homemade ice cream!
One of my beautiful friends (and excellent doppleganger) is hosting her first seder. I bet she'd love this vegetarian Greens and Quinoa pie or (if lentils are permitted by her tradition) this Moroccan Sweet Potato and Lentil Shepherd's Pie would suit nicely.
This decadent baked egg dish works for brunch, lunch, or dinner and can be made with coconut milk or cream instead of dairy. I've done it. Trust me.
Stay tuned for my Barley Wine Braised Chicken and new-fangled Coconut Macaroon recipe posts!