I'm frantically preparing our Passover stockpile – candied orange peel! cookies! soups! SCHMALTZ! A dear friend asked me for quinoa recipes, see the round up below!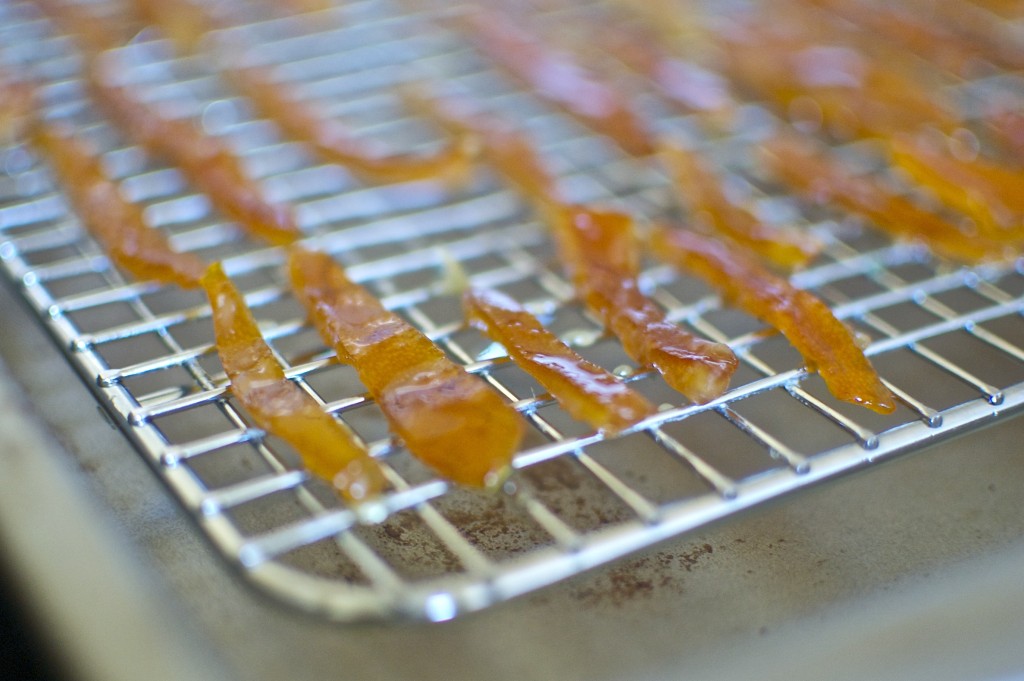 Quinoa's kosher for Passover status is the saving grace of many households. It can pad meals, add wholesome texture, and even convince fussy children to eat something other than matzah and cheese (I speak as recovering fussy child ;-))
Check out these recipes below (some of which have already appeared in other round ups on this blog).
B'teavon!