I've been absent from this space due to #NosheriumHome renovation! We bought a mid-century ugly duckling in early November and have been renovating it into a glorious swan. We're finally at the point of choosing and installing pretty items and I figured I'd share them with you.
Some are on sale, so snap them up if you like them! Click through for the goodies!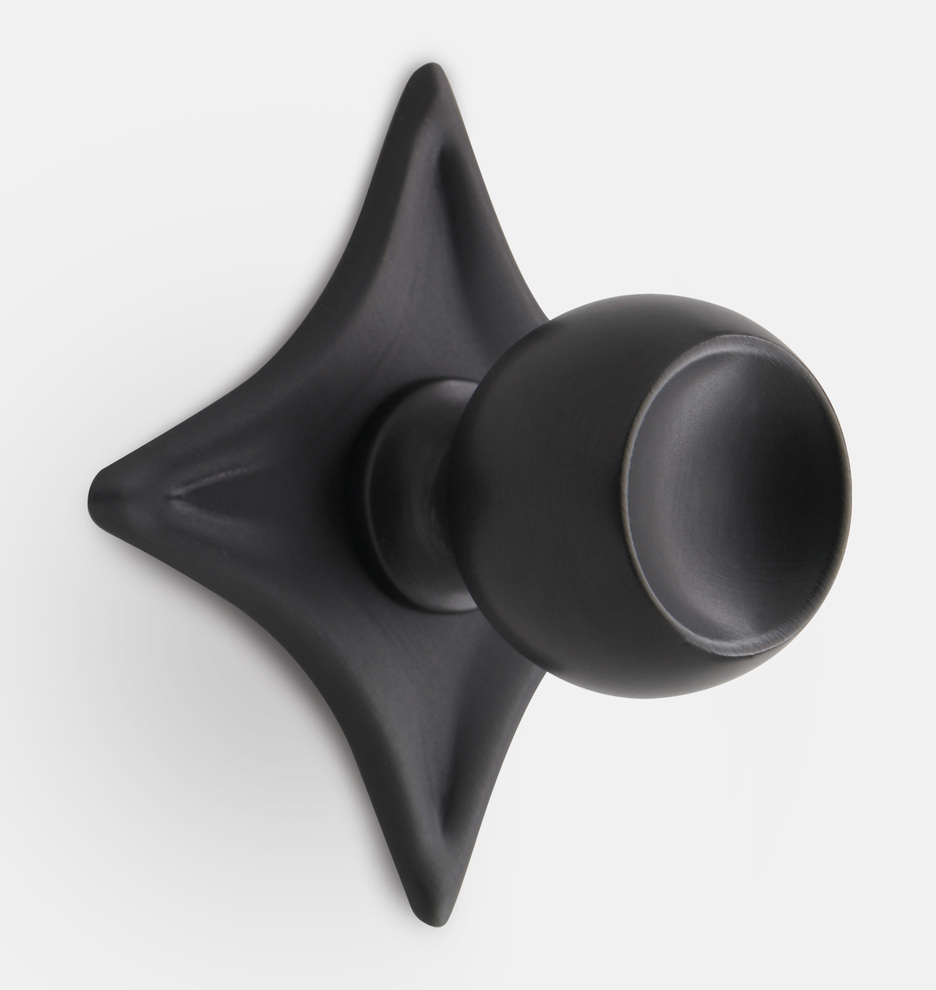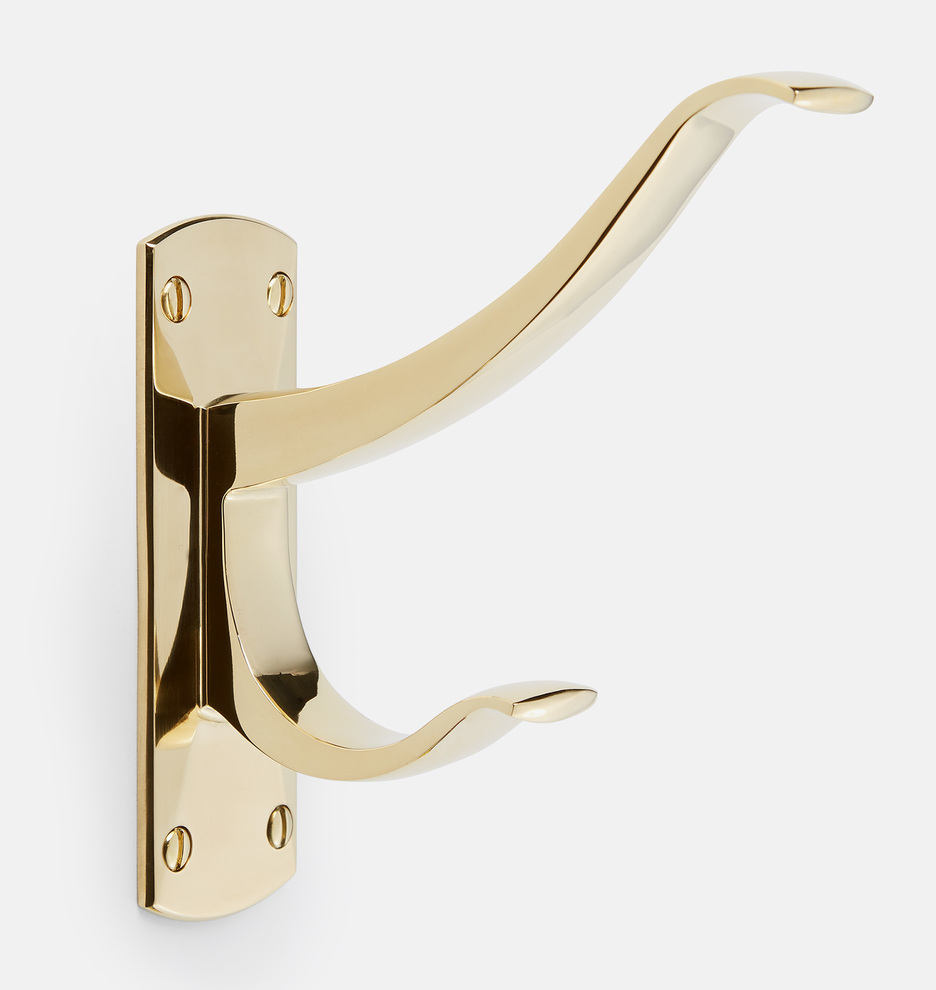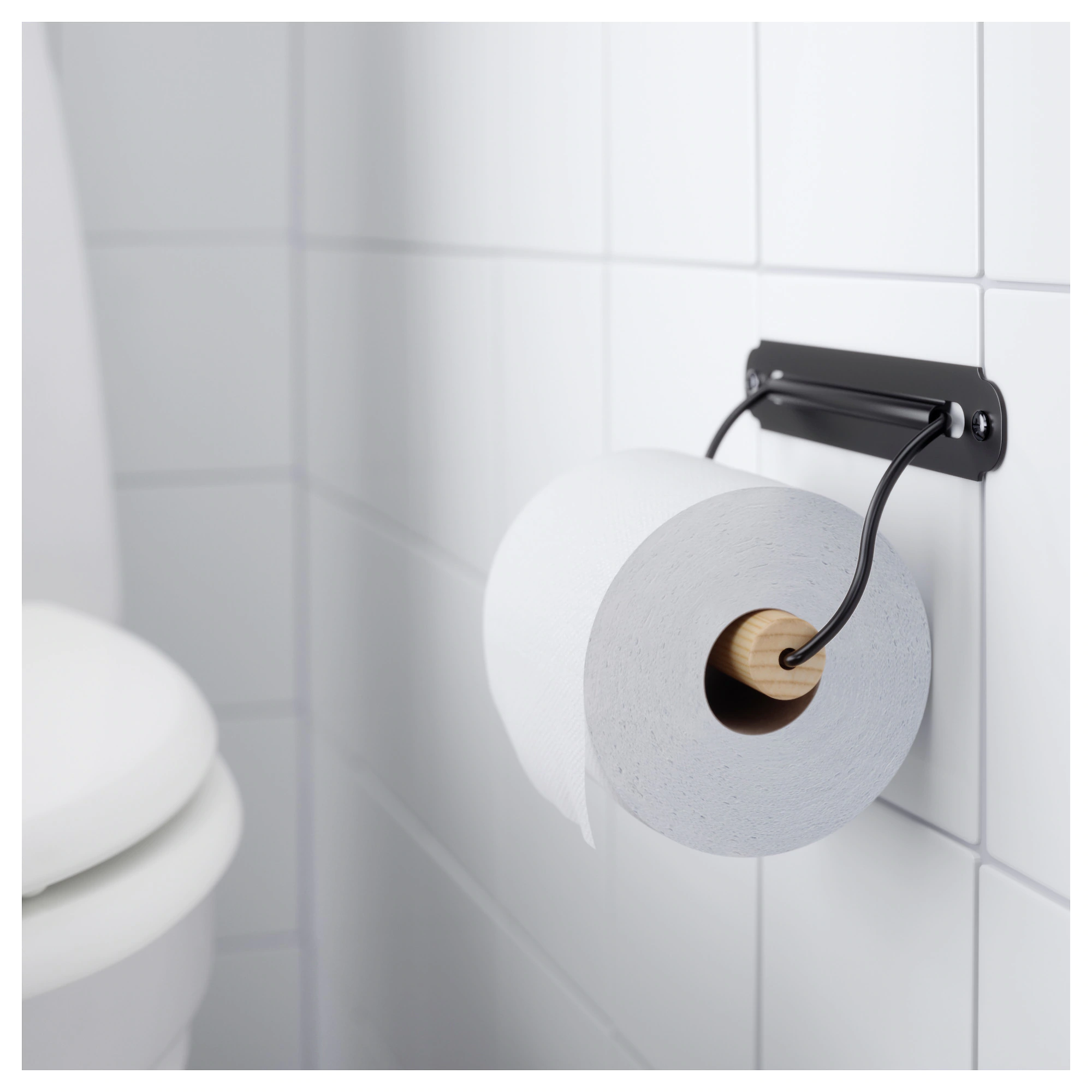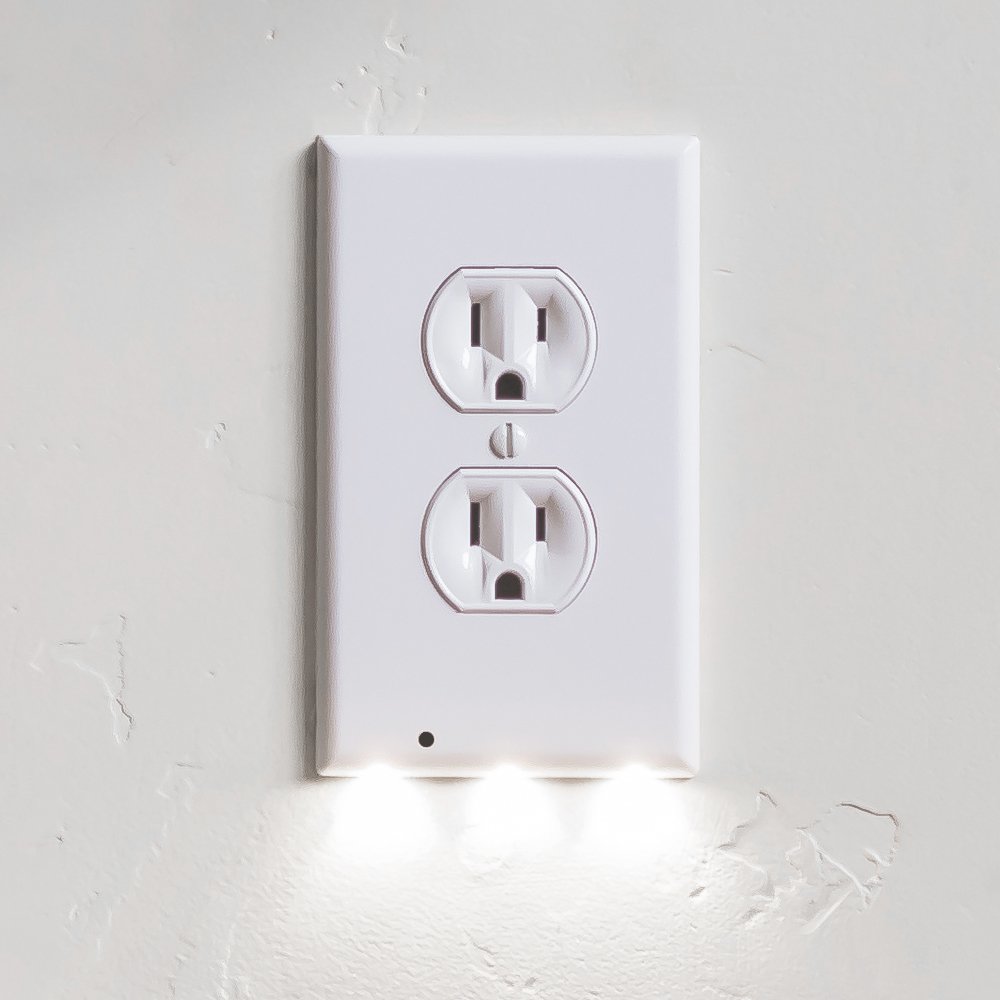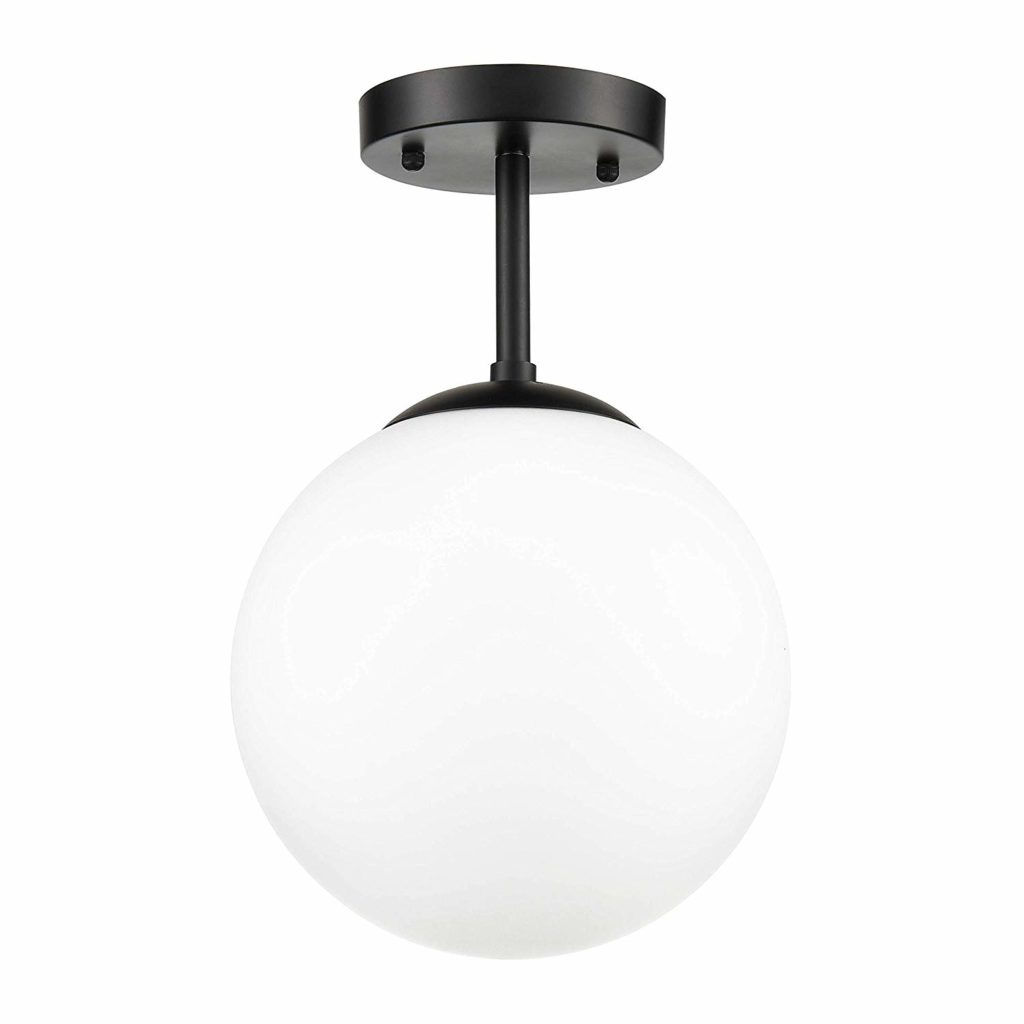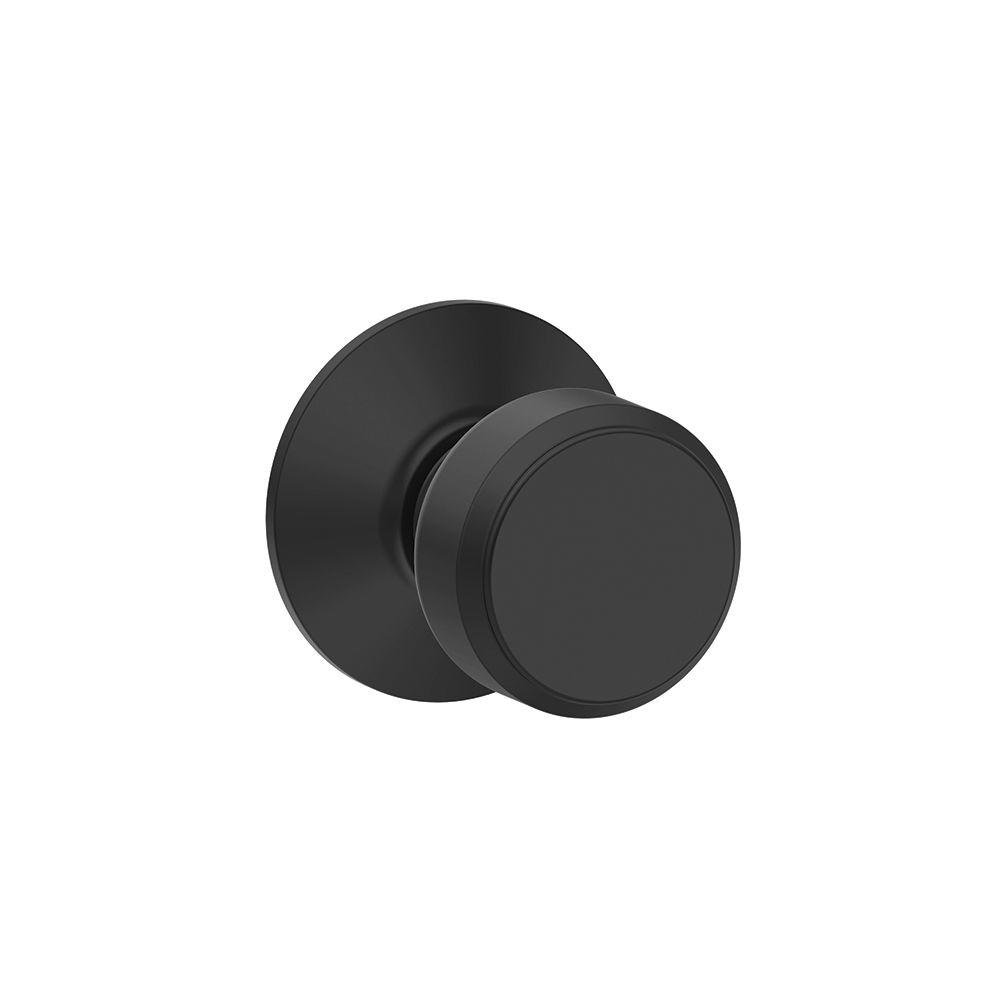 I can't wait to share the results with you, stay tuned here and on Instagram!
What are your favorite home accents? Best design choices? Biggest regrets?