It's that end-of-summer/early-autumn time again! This week at the farmers market there were still peaches but already apples. I really think it's the best time of year for produce – tomatoes AND the first winter squash! Stone fruits AND greens. And of course, Rosh Hashanah, the Jewish New Year starts on Sunday night. 
We have plenty of Rosh Hashanah/High Holy Days content already on the blog, so please check it out by clicking each photo.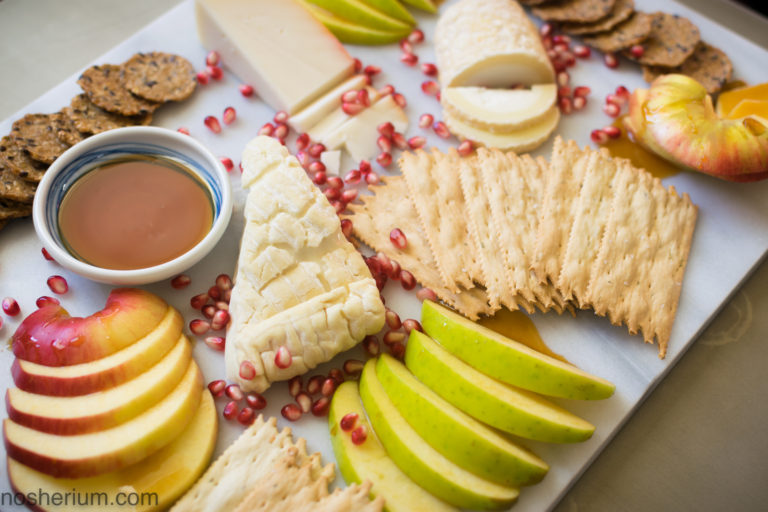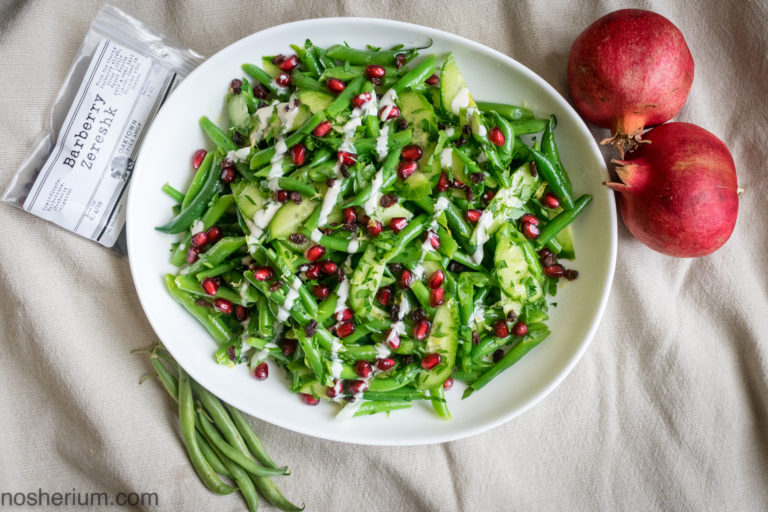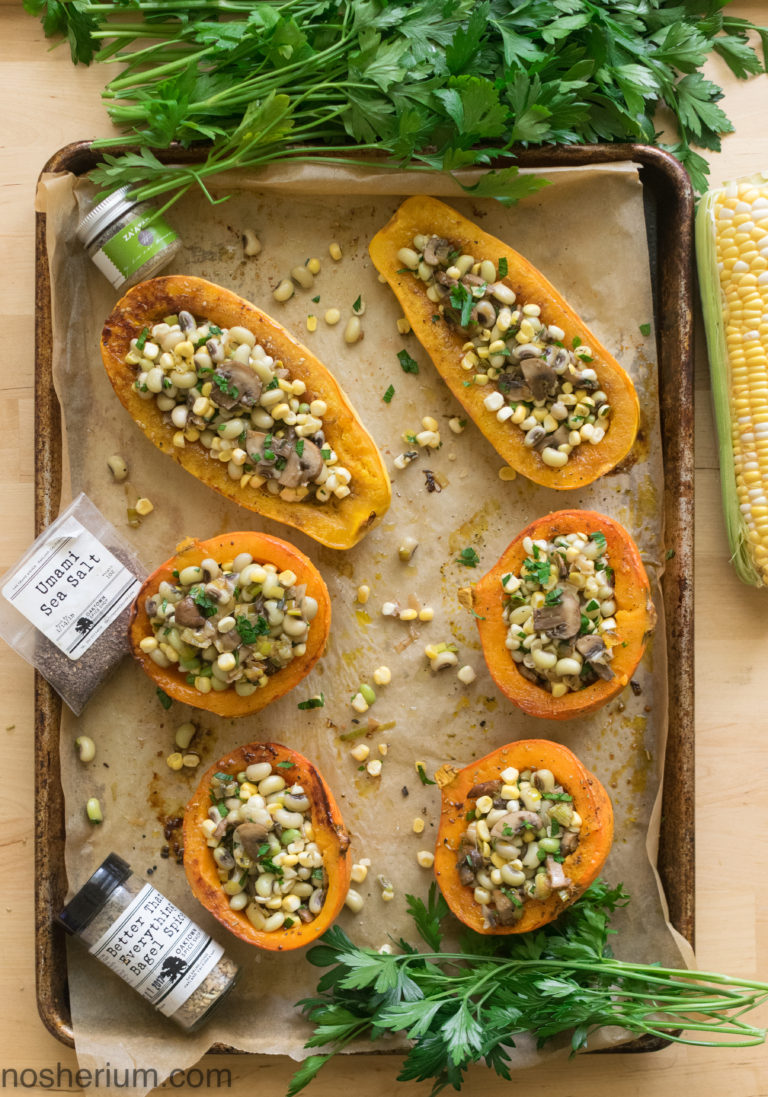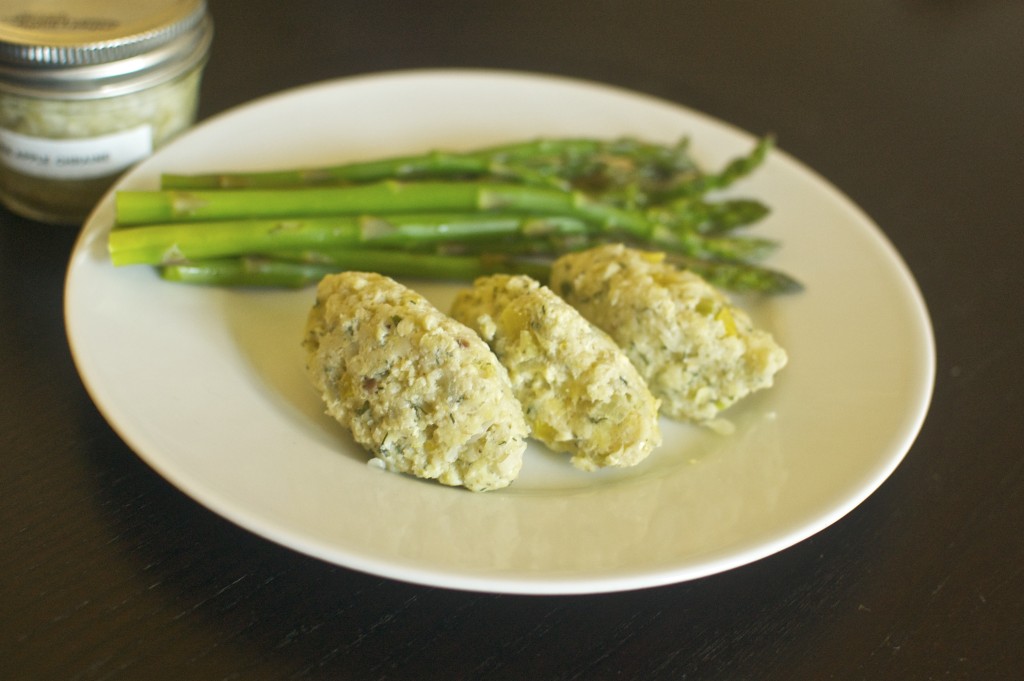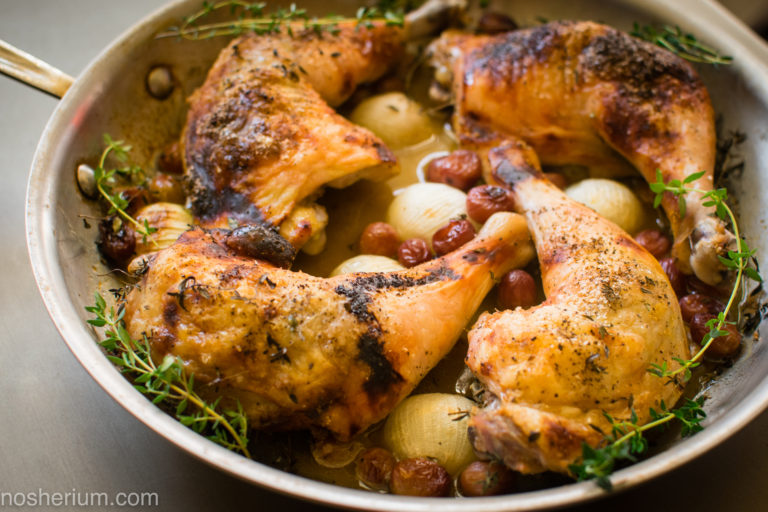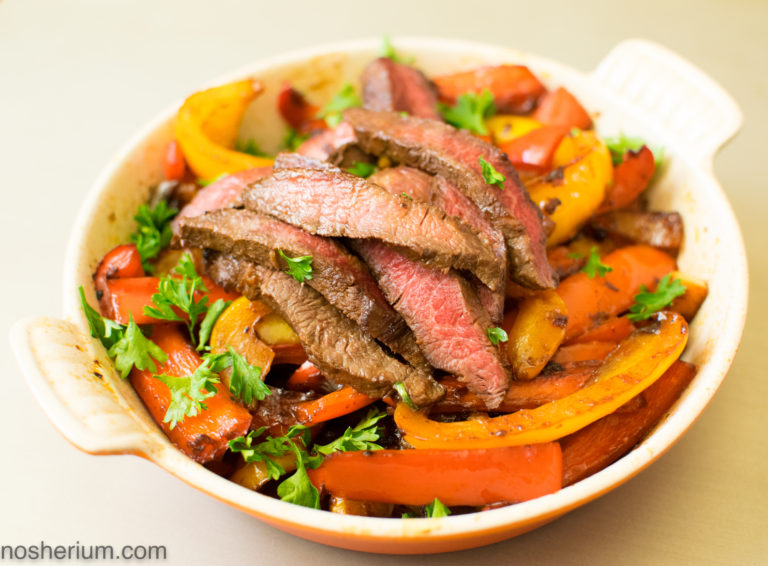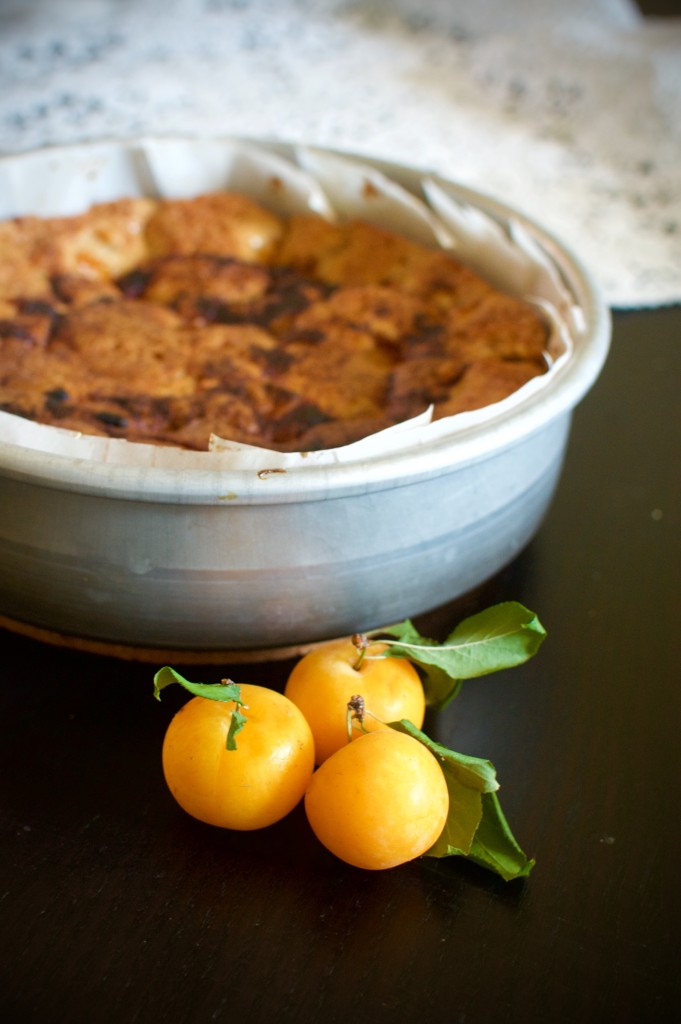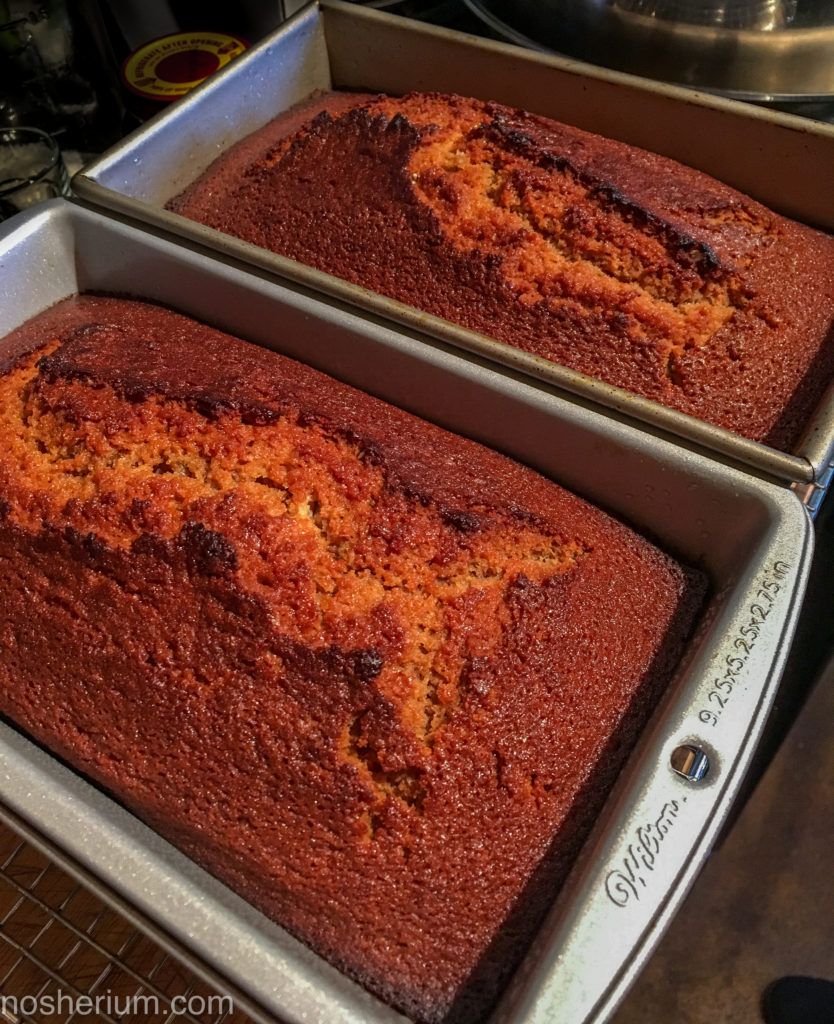 We also have some great menu ideas and recipe roundups for the holidays:
Other great links
With any luck this year will bring a long awaited home renovation element to this blog, so here's to sweet and fruitful challenges.
Hoping you have a very sweet and fruitful new year!